Bahamas arrests 46 Dominican fishermen: ewnews.com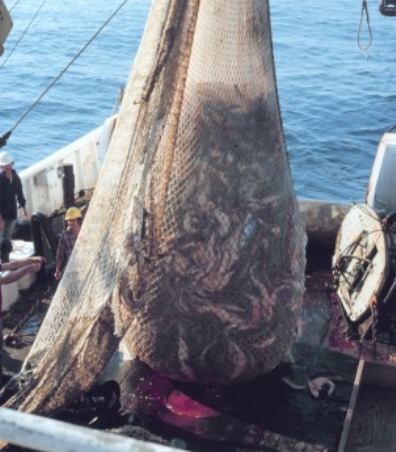 File
Santo Domingo.-  Bahamian authorities apprehended 46 Dominican fishermen Sunday morning for alleged poaching in Bahamian Waters, ewnews.com reports Mon.
Quoting the Royal Bahamas Defence Force (RBDF), the outlet reports that the men were on board one of three Dominican vessels in Bahamian waters yesterday.
The outlet reports are that intelligence-gathering led officers to the three foreign vessels in the area of Guinchos Cay.
"HMBS Madeira was immediately dispatched to the area to investigate. A 70-foot steel hull Dominican Fishing Vessel 'Ronnie' was apprehended approximately 20 nautical miles south-east of Cay Lobos with 46 Dominican fishermen," ewnews.com reports.
"Further investigations resulted in the discovery of a large number of fishery products onboard. Two other Dominican Fishing Vessels that were in the vicinity fled the area into Cuban waters."
It said that the Defence Force patrol apprehended four Dominican fishermen aboard a 50-ft Dominican fishing vessel for poaching on the Great Bahama Bank in June.
It adds that the arrest was the result of close collaboration with the Bahamian fishing community. "The men have since been charged."