Three major Health Risk Administrators deny service 'illegally'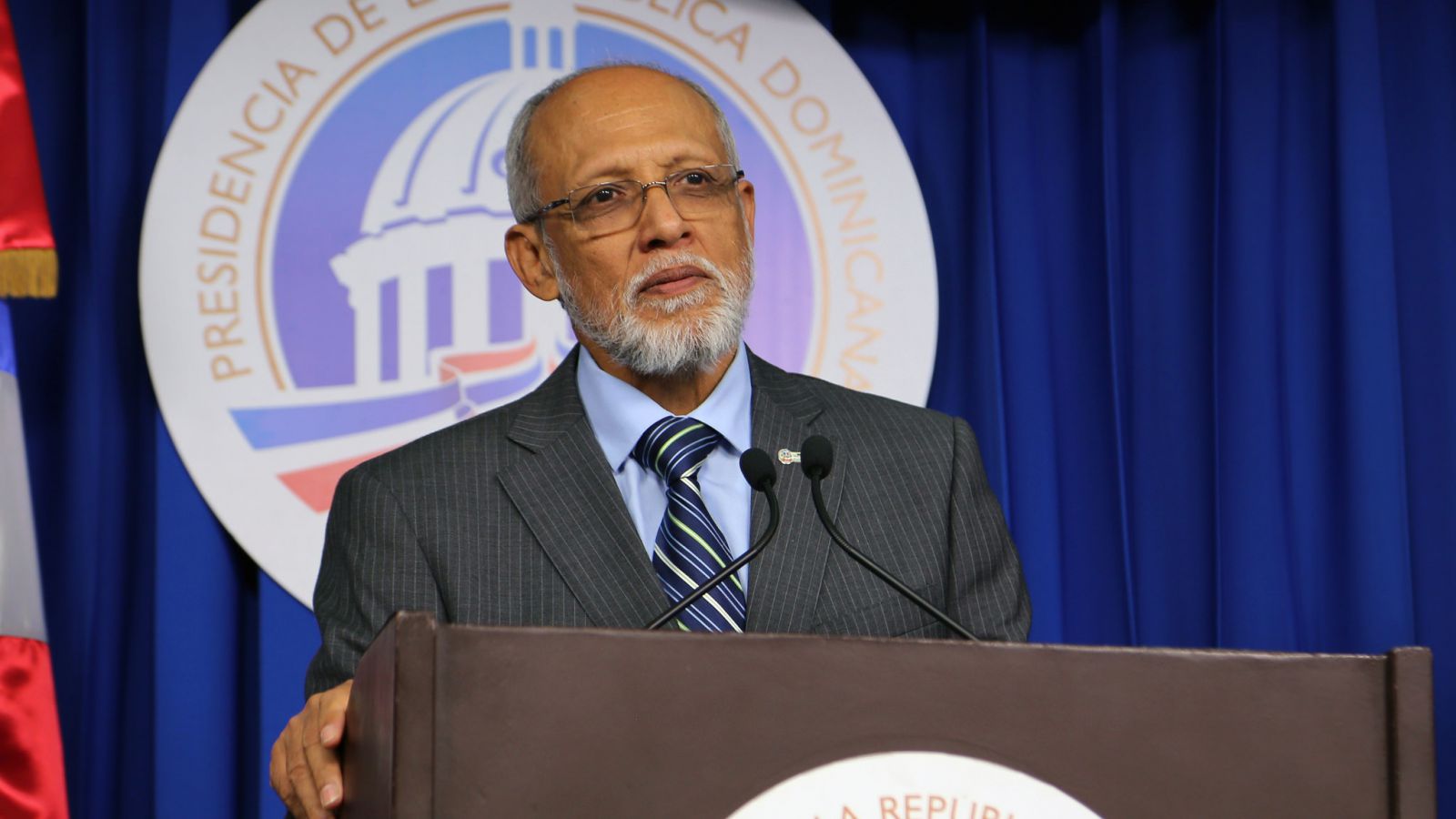 Pedro Luis Castellanos.
Santo Domingo.-Three of the biggest Health Risk Administrators have agreed to deny analyses service to members unless they are referred by a doctor from their network of providers, which violates provisions of the Health and Occupational Risks Superintendence (Sisalril). The entity has reiterated that the practice is unlawful.
The measure by Palic, Humano and Universal comes amid reports that the Defense for Social Security Affiliates (DIDA) is about to close three of its service centers on the alleged lack of funds.
Sisalril superintendent Pedro Luis Castellanos said that it's illegal to deny the service if the coverage is in the Health Services Plan catalog. "If the prescription is relevant and does not violate any provision, it should be covered by the ARS."
"There is no legal, regulatory or normative basis to deny the coverage of the right of an affiliate to a study indicated by a qualified professional, provided that it is in the catalog, due to the fact that the prescribing professional is not part of the network of contracted providers," he said.
It's the second time that Sisalril refers to the issue, since in 2016 on a similar conflict, it ordered the ARS to cover analyses for the affiliates.