Storm's remnants batter Dominican Republic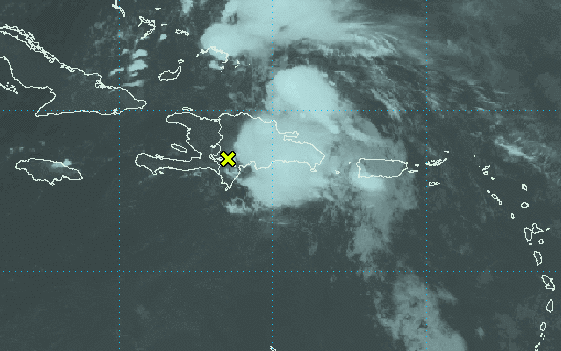 Santo Domingo.- The Emergency Operations Center (COE) on Monday night said 18 provinces are on flash flooding alert, rising rivers and streams from with the heavy downpours associated with tropical wave Beryl's remnants .
In a statement the COE said the eastern and northeastern provinces are under heightened alert, while the southern and central regions are under moderate alert.
It urged the organizers of summer camps and excursions in mountainous areas and rivers in the provinces under alert, to take precautionary measures to avert floods or landslides.