Squatters, illegal evictions in the District Attorney's crosshairs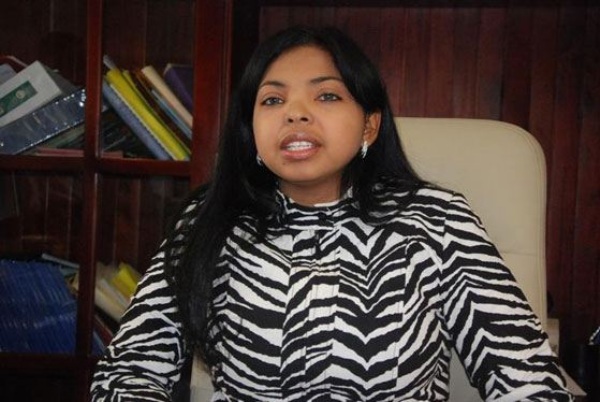 J.B. Reynoso.
Santo Domingo.- The frequent invasions of urban and farmlands by squatters seriously violates the right to property and pose a permanent threat to the country's social stability, according to business leaders and professionals.
They said the actions by what National District Attorney, Yeni Berenice Reynoso calls 'mafias' include unauthorized evictions must be dealt with because they could create confusion. In fact, they protect groups of squatters on premises for years, taking legally established families and businesses to ruin.
They acknowledge however, that lawful evictions "must be guaranteed, because this protects legitimate rights clearly defined in the Constitution and Dominican laws."
They said that's the reason they welcome the decision announced by the District Attorney's Office, to proceed forcefully against these "mafia gangs," to protect the legitimate right of property.
"Many of the invaded properties are exploited by occupants for years without any right, to the detriment of their legitimate owners, delaying in many cases large real estate projects and agricultural and livestock innovation companies," the experts told newspaper Listin Diario.