Dominican Republic leader's US$28.0M 'hush' payment riles lawmakers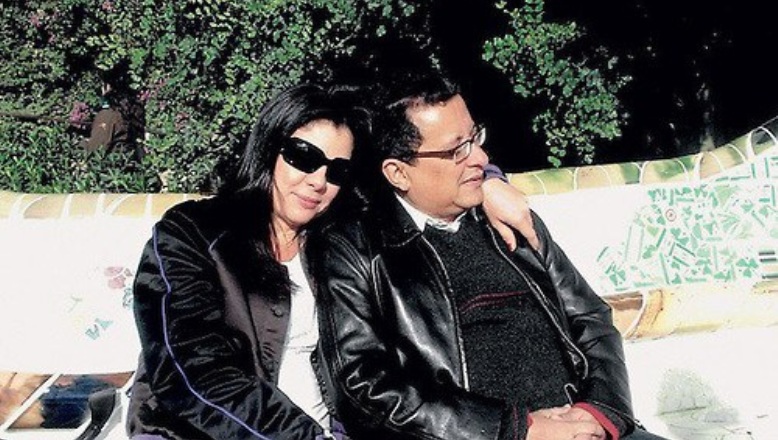 Mónica Moura,, Joao Santana.
Santo Domingo.- A shouting match ensued in the lower Chamber Thurs. when four opposition party (PRM) deputies asked to appoint a special commission to investigate public contracts by which the Presidency's Administrative Ministry paid RD$1.4 billion US$28.0 million) from 2012 to 2016 to companies linked to Joao Santana and his wife Mónica Moura, both in prison in Brazil.
For the second consecutive day the deputies staged heated debates, this time by the deputies, Robinson Diaz, Francisco Javier Paulino, Agustín Burgos and Faride Raful, who demanded a congressional probe into alleged payments and contracts to hide expenses for president Danilo Medina's reelection campaign, in which Santana was his top advisor.
Deputy and senior PLD member, Radhames Camacho unleashed the commotion when he rebuffed Raful's demand.
The brouhaha surged and even spilled over to the entire Chamber, as the resulting pandemonium ended the session.
The opposition deputies claim to have evidence that Regina Moura was paid more than RD$48.0 million to produce ads for the Presidency in 2013.
Another contract shows that that same person was allegedly paid RD$4.9 million per month for one year as a communication and planning adviser, from December 3, 2015 to December 3, 2016.