New Jersey town has its first Dominican-born Mayor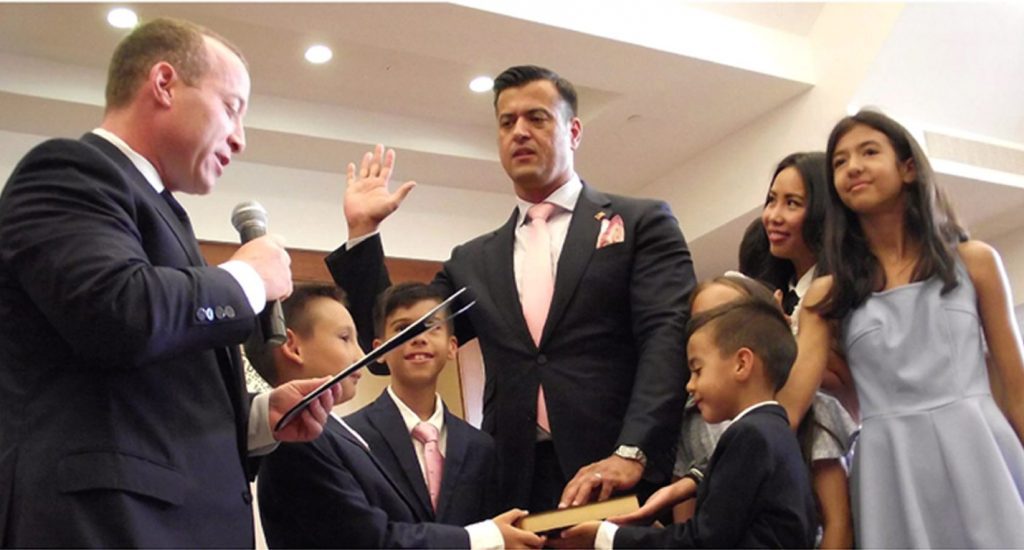 Ramón Haché. Photo elnuevodiario.com.do
New York.- Dominican-born councilman Ramón Haché, who arrived in the U.S. from the Dominican Republic at age 10, made history when his colleagues chose him as the first Hispanic mayor of the city of Ridgewood in New Jersey, founded in 1894.
Although the Hispanic population of the town is estimated at only 5%, Haché was selected to replace mayor Susan Knudsen, who ran the city since 2016.
Haché thanked his colleagues for the election and pledged to continue working for Ridgewood's development and progress. He said he loves the city he's been in since emigrating from the Dominican Republic.
He was sworn in on Sunday by notary public Matthew Rogers and took the municipal helm on Thursday, after the transition teams ironed out all the details.