Conspiracy 180 years ago birthed the Dominican nation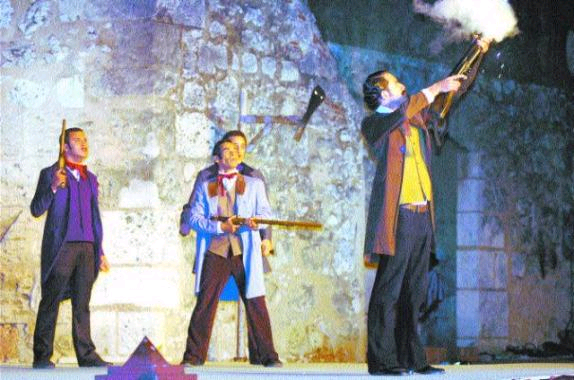 Santo Domingo.- A day like today in 1838, a group of young people led by Juan Pablo Duarte founded the secret society La Trinitaria, to free the country from 22 years of Haitian domination.
Juan Pablo Duarte formed the conspiracy together with Juan Isidro Pérez, José María Serra, Félix María Ruiz, Benito González, Juan Nepomuceno Ravelo, Pedro Alejandrino Pina, Felipe Alfau and Jacinto de la Concha, and were then joined by several others including Francisco del Rosario Sánchez and Ramón Matías Mella.
The risk of being discovered was such that to communicate with each other they used passwords and pseudonyms to keep their movements secret.
Every La Trinitaria members had to swear "In the name of the most holy, august and indivisible Trinity of Almighty God, …to undertake the task of freeing the country from Haiti to establish a "free Republic, sovereign and independent of all foreign domination."