Customs seize US$662,445.00 from U.S. traveler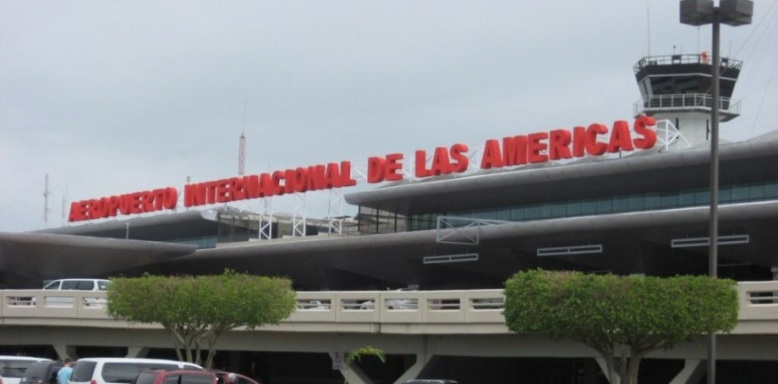 Santo Domingo.- The authorities on Mon. seized US$662,445.00, brought to the country by a passenger from the United States.
Three people are being questioned, including an airline employee at Las Américas International Airport.
The money was seized from a man whose name was not provided.
The traveler arrived on JetBlue airline flight 1203 from Newark, NJ, with the money in two suitcases detected by Customs x-ray machines.
It was learned that the cash was distributed in 100, 50 and 20 dollar bills.