Being an artist doesn't get you privileged justice: prosecutor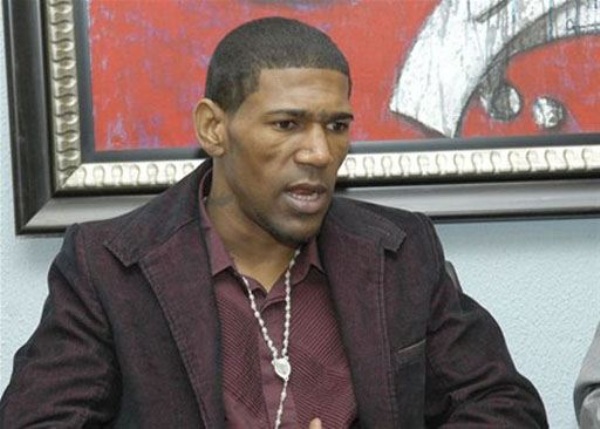 Omega
Santo Domingo.- "Why does justice has to privilege a convicted aggressor who was given several opportunities and didn't comply, for being an artist?"
National District prosecutor, Yeni Berenice Reinoso posted that tweet on Mon., and despite not mentioning her by name, it was in response to comedian Cheddy García, who is gathering signatures to get the release of urban music star Antonio Peter de la Rosa (Omega), who's in prison on a conviction for gender violence.
"Gender violence is the main cause of violent death and serious aggressions of Dominican women, we must be careful of what we defend and how," the official warned.
De la Rosa is currently serving a five-year prison sentence in La Victoria prison, for aggravated violence against his ex-partner, Sahira Valerio.
Some show business personalities have joined the push to release the singer.