Odebrecht hush pay: President to reporters: link with Brazil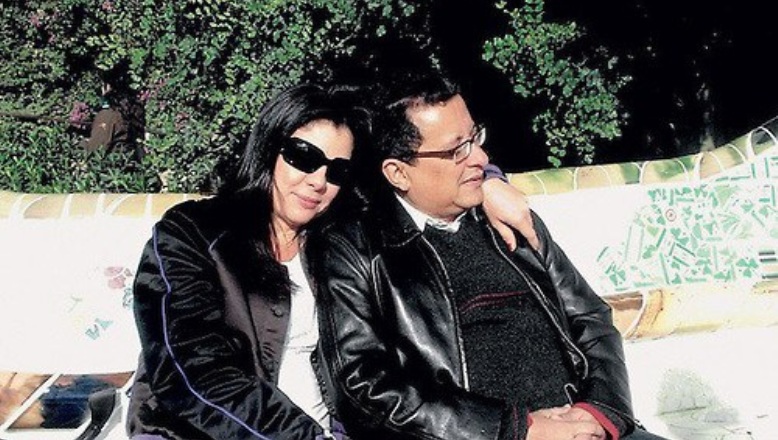 M. Moura, J Santana.
Santo Domingo.- The Presidency on Tues. responded to deputy Faride Raful's accusation that the Government continued to pay Joao Santana and his wife Monica Moura, after they were detained on corruption charges in Brazil's Odebrecht graft case.
According to a letter to the Chamber of Deputies, which was read in Tuesday's session, the Presidency said "pre-established contracts" account for the over RD$1.4 billion paid to Santana and Moura, on their status as top advisers for president Danilo Medina's campaigns of 2012 and 2016.
The opposition PRM party asked the lower Chamber to appoint a commission to investigate the deputy's allegation, a request that the full House rejected.
The complaint has sparked heated debates in newspapers, TV and radio programs and social networks in recent weeks.
Link with Brazil
On Tues. Medina affirmed that Santana and Moura "are now responding over there (in Brazil)," and urged reporters to "link yourselves with over there."