Most Dominicans support Espaillat's performance: poll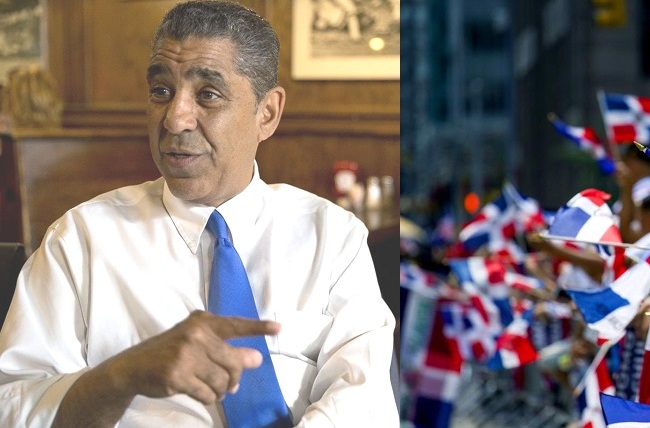 New York.- Most of the 417 Dominicans surveyed by the "Equipo del 6" (Team of the 6) support congressman Adriano Espaillat's job performance for the residents of the 13th District.
The figure is from a survey conducted randomly from July 13 to 15 in the sectors Inwood, Washington Heights, Morning Side and part of Harlem.
The profile and accent when speaking and country of origin were taken into account, regardless of gender, political affiliation, academic level or color, and then asked the following:
How do you evaluate the work that Congressman Adriano Espaillat has been doing in favor of the residents of District 13?
The response: 305 (73.14%) of the Dominicans agree that Espaillat has done an excellent job in favor of its residents.
The poll however didn't provide a margin of error.