Lawmakers to approve log-awaited Political Parties Law: report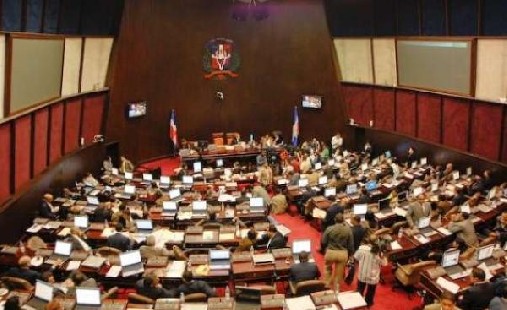 Santo Domingo.- The main parties on Fri. have agreed on the bone of contention, to approve the Bill on Political Parties and would be announced today.
A source in Congress told Listín Diario that the ruling PLD and the opposition PRM and PRSC parties slackened their positions to approve the legislation proposed over 10 years ago.
According to the agreement, the source says, each party will have the right to choose its candidates according to what is established by their own bi-laws.
That point was agreed to by the PLD lawmakers controlled by former president Leonel Fernández, and those of the PRM and the PRSC.
The agreement stipulates that the bill will establish that if a party decides to choose its candidates with a method different than the primaries, it must be supervised by the Central Electoral Board.