The ruling party 'doesn't even agree on when to lie'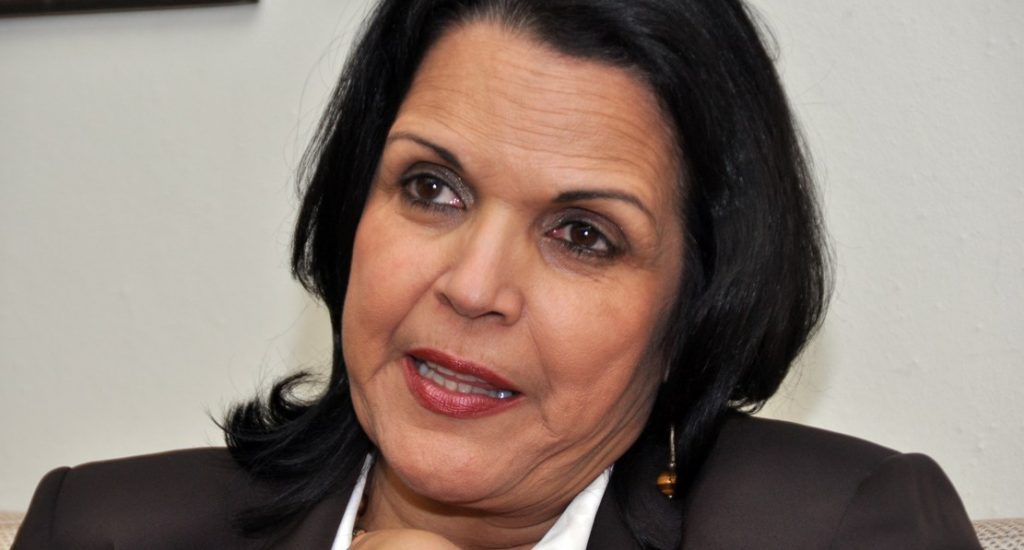 M. Tavarez. Photo elnuevodiario.com.do
Santo Domingo.-  The president of the Opción Democrática party on Fri. slammed the ruling PLD's refusal in the lower Chamber to probe the Government's contracts with Brazilian convicts Joao Santana and his wife Monica Moura.
Minou Tavárez Mirabal said a congressional oversight commission is needed because the Chamber of Deputies "aims to continue stonewalling this investigation. Congress is called to supervise and investigate. Not doing so, also evidences the ruling party's impunity."
She noted that in March 2016 she lodged the same complaint supported by an investigation carried out by Participación Ciudadana, which said that 1.5 billion pesos had been spent on propaganda. "We demanded at that time to investigate and that the JCE take action in that regard and as you know, nothing happened."
She said the refusal not only reveals the fear of what may result from that probe, but highlights the internal lack of coordination that exists in the government that "don't even agree on when to lie, to steal and cover theft and corruption."
"This (discord) is reflected in the contradictions between the statements from the Administrative Minister and the Comptroller General," Tavarez said.
For the former deputy the PLD's behavior is cause for concern. "The damage danilismo (president Medina) is doing to democracy with the use of funds that don't belong to it, in clear violation of the Constitution and preventing the Dominican Republic from competing in conditions of equality."