US cancels visa of ex-antinarcotics chief: report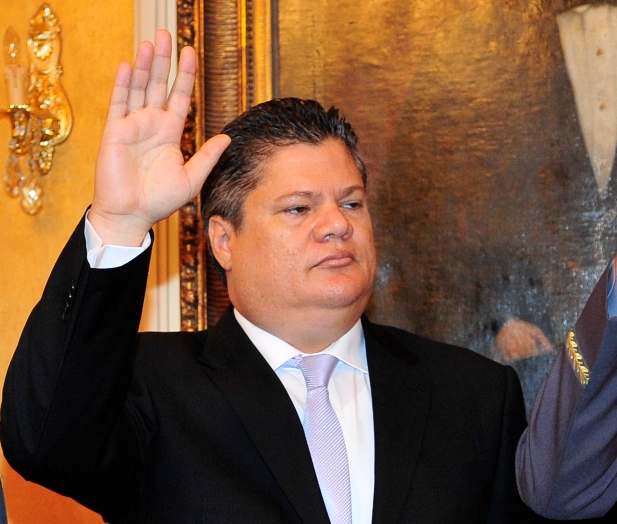 Julio Cesar Souffront. File
Santo Domingo.- Radio journalist Pedro Jiménez on Monday said the US government had notified him last week that it had cancelled the visa of Maj. Gen. Julio César Souffront Velázquez, former head of the National Drug Control Directorate (DNCD).
Jimenez, who affirmed that the of El Sol de la Mañana radio team confirmed the news, said the measure forms part of cancellation of suspension of visas of legislators, officials, politicians, judges, prosecutors, among others.
Souffront was replaced in the DNCD in Aug.  2016 by Edmundo Félix Pimentel and was designated inspector general of the Armed Forces.