Abortion is Dominican Republic Gov.'s smoke screen: bishops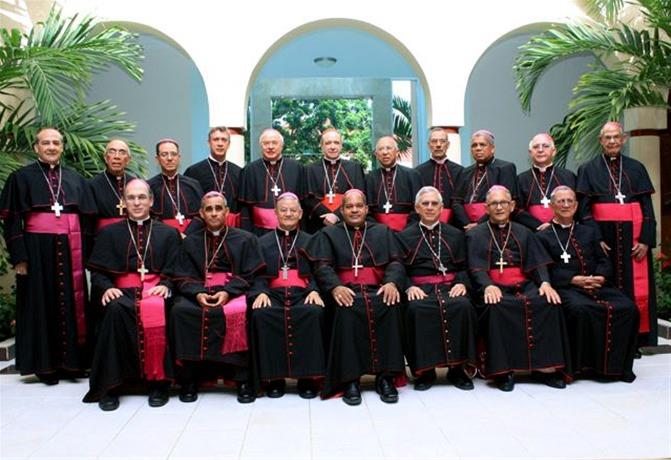 Santo Domingo.- Dominican Republic's Catholic bishops on Tuesday said they "radically" oppose the bill to create a special law that allows abortion for three reasons, noting that the church's duty is to defend life under any circumstance.
"In all the countries where the causes have been approved, they have always been the prelude to be able to open abortion in all its aspects. The same bill presented in the Chamber of Deputies no longer has only three, now they are 18," said bishop Víctor Masalles during the press conference.
He said the resurgence of the abortion issue in the country is nothing more than a "government smoke screen, to distract the population away from some corruption issues that are in the public arena."
"It's quite suspicious that this bill was shelved since 2017 and suddenly resurfaces again, at a time when the government is accused of corruption, the handling of funds during the campaign, and the organization of a new demonstration by the Green March  collective," the prelate said.
Masalles said the government is indifferent to abortion's approval.
"The trend internationally is the eradication of abortion, as is the case of the United States, which was one of the first to approve it, and some states are limiting it with the intention of eradicating it completely."