Respected prosecutor won't seek to remain in the post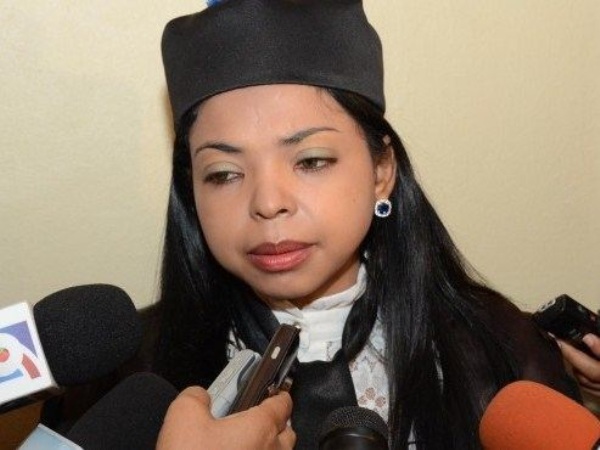 Santo Domingo .- "Cycles must be completed with dignity and even more after they're built working 14 hours a day, without taking vacations, not even lunchtime, and often putting your life and of your family at risk," Yeni Berenice Reynoso affirmed Wed. to announce that she'll not seek to repeat as the National District's Prosecutor.
"I support that all my fellow prosecutors participate in the contest that has been called by the Council. I will not participate, I respect it, but I don't agree that with just months to complete seven years of tenure I have to compete to see if I have a profile to head the Office (of the Prosecutor) for 18 months," the official tweeted to announce her decision.
Reynoso , whose tenure has been praised by various sectors, also revealed that she had spoken about her intention to leave the Prosecutor's Office. "Nobody is indispensable…, the current and former Justice ministers know it, since at times I told both about my intention to leave the Office."