More charges filed in US$280.0M Medina campaign payment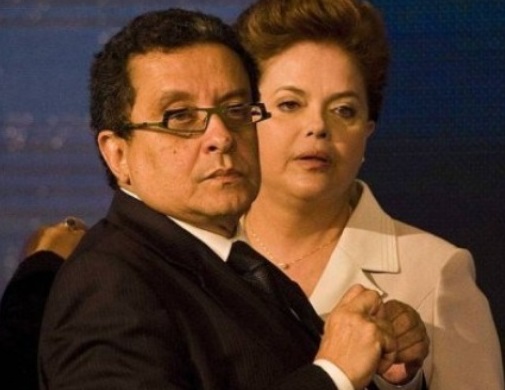 J. Santana, former Brazil president Dilma Roussef.
Santo Domingo.- National District prosecutor Yeni Berenice Reynoso on Thurs. received additional evidence in the case against  Brazilian publicist Joao Santana, his wife Mónica Moura and his son, Ayle Axe Santana.
The documents were submitted by opposition party (PRM) deputies Faride Raful, Francisco Javier Paulino, Agustín Burgos and Robinson Díaz, and several lawyers.
According to the lawyers, the documents include pay receipts for advertising and other types of evidence for an investigation into the involved officials.
They announced that they'll also file charges at the Anticorruption Prosecutor to investigate the possible connection with officials of Danilo Medina's Government.
The evidence was submitted after the Chamber of Deputies for a third time refused to name a commission to investigate the alleged payment of RD$1.4 billion (US$280.0 million) by the Government for Medina's election campaign in 2012.