Scattered showers this afternoon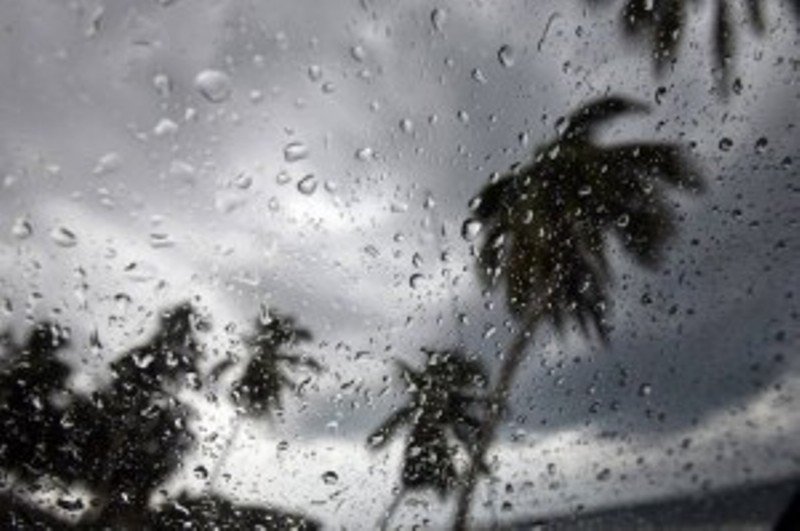 File image from eldia.com.do
Santo Domingo.- The National Meteorology Office (ONAMET) says that weather conditions will remain stable Monday without significant rainfall but with an increase in Saharan dust concentrations.
However, scattered showers are expected during the afternoon/early evening with isolated thunderstorms in the northeast, central mountains and the border region.
On Tuesday, the Saharan dust levels will be significantly higher, combined with a new tropical weather system which will increase humidity, causing more scattered showers and isolated thunderstorms in the northeast, southeast, central mountains and border regions.
Owing to the high temperatures, Onamet advises the public to drink plenty of liquids, wear light clothing (preferable light-colored) and avoid direct exposure to sunlight between 11:00 a.m. and 4:00 p.m.