Survey: 66% of households male-headed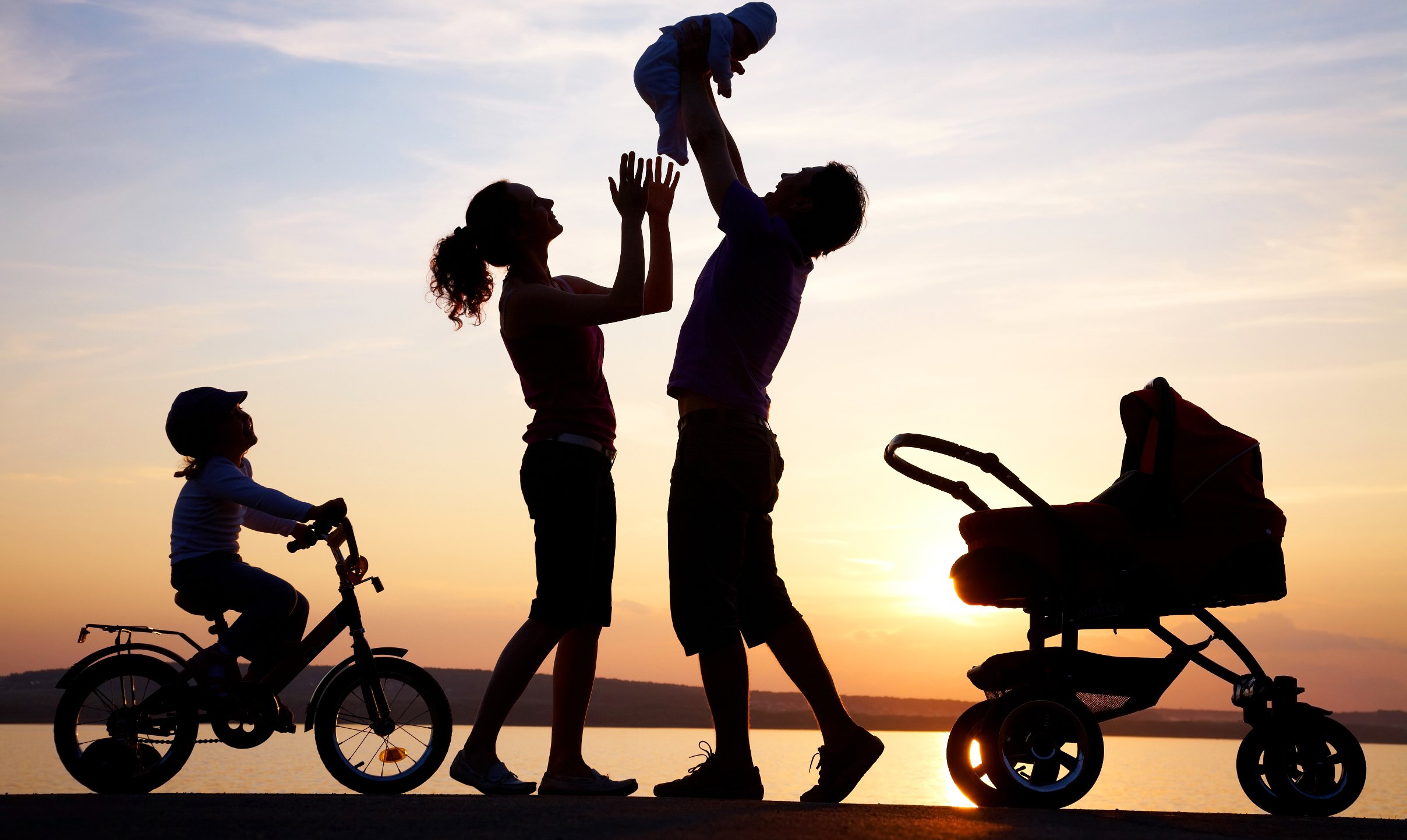 Image courtesy eldia.com.do
Santo Domingo.- Some 66.7% of households in the country are headed by a man, according to the National Statistics Office (ONE) director Alexandra Izquierdo, quoting data obtained in the National Households Multi-Purpose Survey (Enhogar 2016).
She added that 28.4% male heads of household are 55 or older, 11.8% are between the ages of 35 and 39, 11.8% are between 30 and 34, and 11.0% are between 40 and 44.
The results of Enhogar 2016 highlight that 56.6% of heads of household are in consensual or legal partnerships, 25% are separated and 5.7% are single.
Broken down according to sex, 22.9% male heads of household are married, 52.0% are cohabiting, 14.7% are separated, 2.6% are widowed, 0.7% divorced and 5.9% are single.