Police question doctor for injuring woman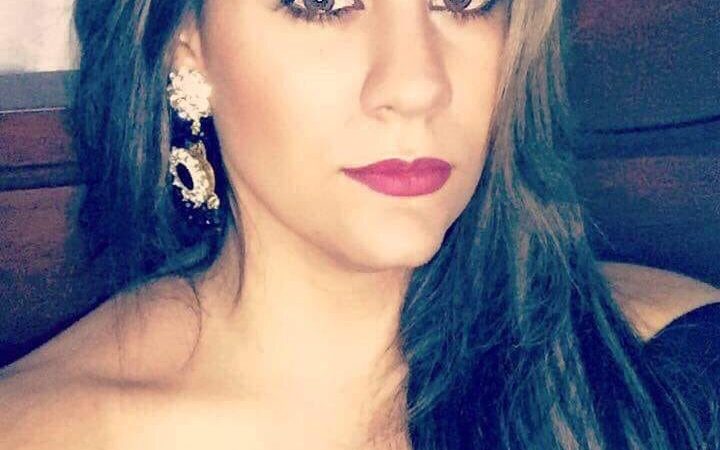 Victim: María Altagracia Espinal Vargas. Image: hoy.com.do
Santiago de los Caballeros.- Police investigators and prosecution service members have been questioning a 27-year old doctor in connection with an incident in which the daughter of the owner of a bus company was severely beaten in her apartment.
A source close to the investigation said that the doctor is being questioned about the head injuries sustained by María Altagracia Espinal Vargas, who was found unconscious last Thursday.
Her father, businessman Freddy Antonio Espinal Fernández, owner of Transporte Espinal, decided to move her from the Hospital Metropolitano de Santiago (HOMS) where she was being treated for her injuries to a medical center in the United States due to her serious condition.
The doctor was detained at his home in the city and taken to the National Police Central Cibao Command Criminal Investigation Department for questioning.
María Altagracia was found after her father tracked her car using GPS, and upon finding that it was parked outside her apartment building he went there and found her in an unconscious state.