Rains forecast for southeast and border regions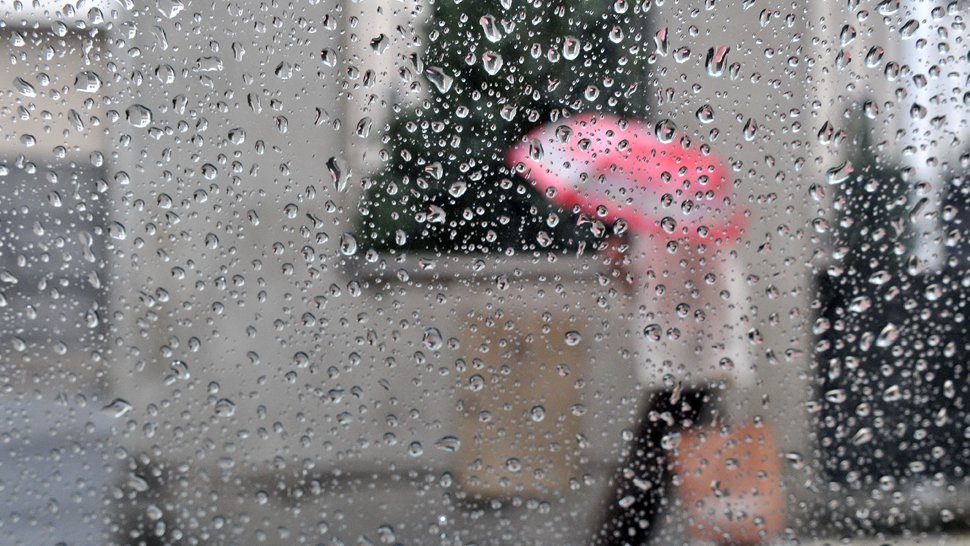 Image from hoy.com.do
Santo Domingo.- Cloudy conditions with scattered showers, isolated thunderstorms and wind gusts will affect the south east, central mountains and border region, according to the most recent bulletin from the National Meteorological Office (Onamet), although rainfall will diminish today, Thursday.
Yesterday evening and overnight weak to moderate rainfall affected Greater Santo Domingo and San Cristóbal.
Due to the high temperatures, the weather forecasting agency is advising the public to drink plenty of liquids and wear light clothing.
People should avoid direct sunlight for prolonged periods, especially from 11:00 a.m. to 4:00 p.m.
The Greater Santo Domingo area will be partly cloudy with occasional showers with the chance of a thunderstorm. Maximum temperatures range from 31º to 33º Celsius (approximately 88-92º F) and minimum temperatures between 22º and 24º Celsius (around 71-75º F).