Video warns of "Money Free Club" scam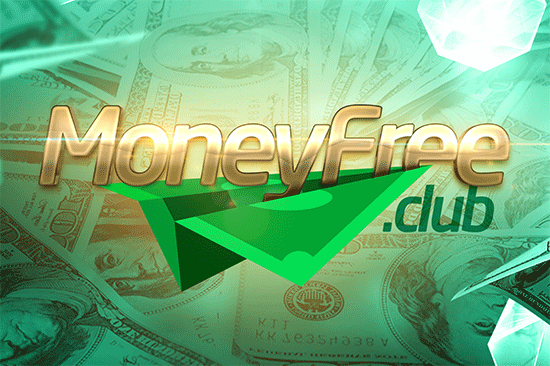 Money Free scam. Image from hoy.com.do
Santo Domingo.- "Money Free Club" is the latest business model that promises outstanding profits for those who invest in the virtual platform.
However, more than 35,000 persons, mainly young people, have reported being scammed by this pyramid sales scheme, which encourages investments of between US$100 and US$80,000.
"My idea was to invest capital in order to double it, like the company said would happen. The system was supposed to transfer my payments to a bank account but it never came through," admitted one of the victims.
Another man said that he realized that it was fraudulent when they didn't send him the money and instead demanded that he needed to get more people to join Money Free Club to see his funds.
"They made a rule saying no one could withdraw their money and you had to get more people to join, which led me to realize it was a scam," he said.
The representatives of Money Free in the Dominican Republic are Andre Luis Feitosa Santos, Óscar García, Orlando García and Ariel Hernández.
Watch the video here:
https://www.youtube.com/watch?v=JXccpZHBPFI