Immigration deports or turns back 10,832 foreigners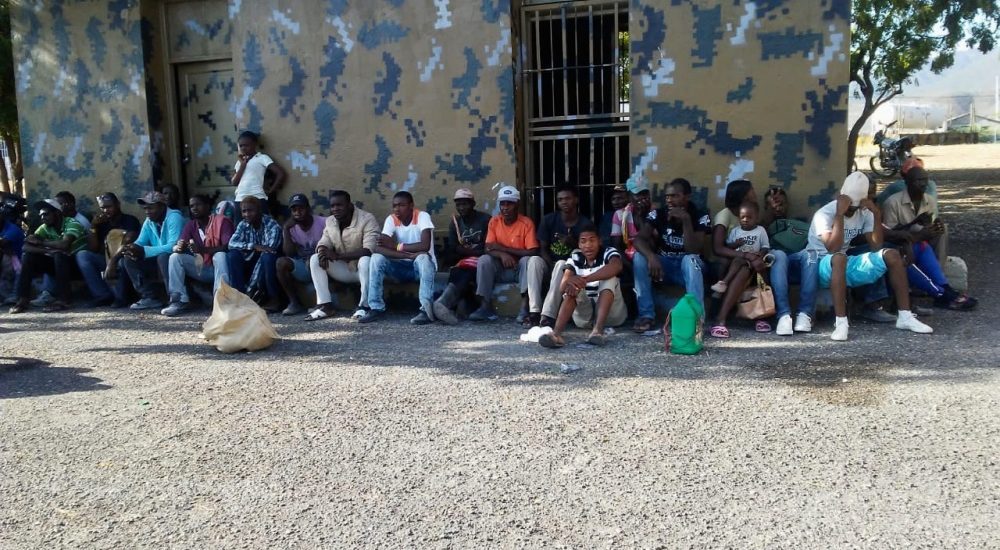 Santo Domingo.- The Immigration Directorate (DGM) reported on Monday that 10,832 foreigners were deported or not admitted during July for failure to comply with immigration laws.
A DGM report says that of the 10,832 foreigners, 3,721 were deported to Brazil, China, Colombia, Haiti, Hungary, Pakistan, Sweden, Venezuela and Vietnam, whereas 7,111 were stopped from entering the country by air, land and sea.
"The foreigners with irregular immigration status were detained during dozens of interdiction operations carried out during the last weeks throughout the country, on orders by DGM director, Máximo William Muñoz Delgado," the agency said in a statement.