Once-powerful party shrivels as a Govt. succubus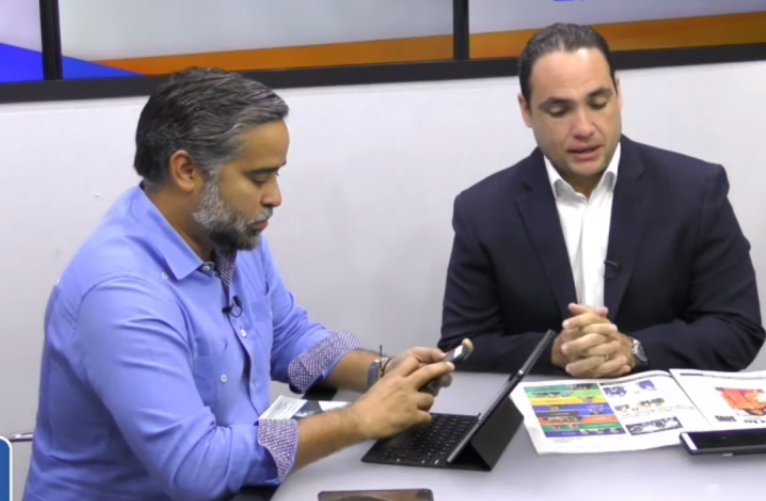 José Rosario and César Guzmán on elnuevodiario.com.do
Santo Domingo.- Political analysts José Rosario and César Guzmán affirmed Mon. that Foreign minister and president of the pro-govt. party (PRD), Miguel Vargas, spends at discretion the funds the Central Electoral Board allocates to the organization, and that he and other leaders believe they own that organization.
"Vargas is no longer the president of the PRD and his actions are illegitimate, because a ruling of the Superior Electoral Tribunal established it, and they considered that the oaths administered by him have no legal effect," they said.
"It's necessary to choose the party authorities again," they said on their program that airs on El Nuevo Diario TV.
Guzmán, a leader of the once-powerful PRD, called for a transparent process to energize the party, and demanded encounters with its leaders, adding that Vargas' functions "have ceased, because on July 20, 2018, the four years for which he was elected were concluded."