Ruling delayed against official 'embezzled' RD$1.0B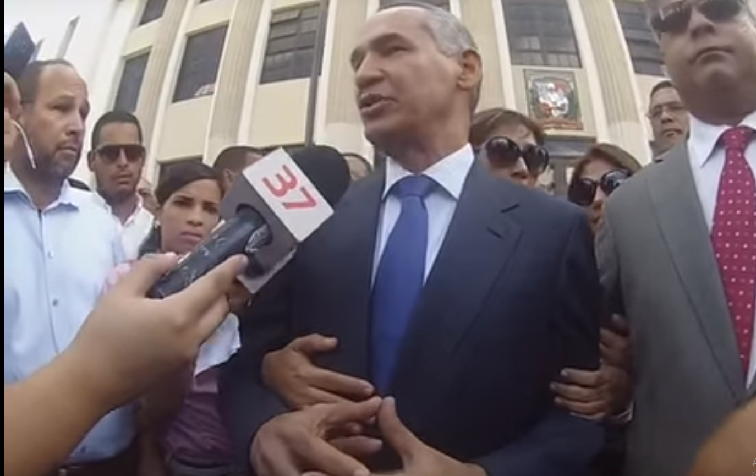 A. Holguin
Santo Domingo.- The Supreme Court 2nd Criminal Chamber on Mon. heard the Anticorruption Prosecutor's (PEPCA) appeal against the acquittal of former Drinking Water Institute director, Alberto Holguín, and will hand down a ruling in a next hearing.
The justices Frank Soto, Alejandro Moscoso and Esther Agelan handed down the ruling in the case of alleged embezzlement of over RD$1.0 billion in government works, and prompted president Danilo Medina to fire Holguin, a member of the ruling PLD party's Central Committee.
The National District 1st Panel Court handed down the the ruling for acquittal and then upheld by the Appellate Court's 1st Chamber, in the case where the contractor Sobeida Perdomo was also indicted.