Under pressure, Gov. cites US$280.0M 'payment' to Brazilian convict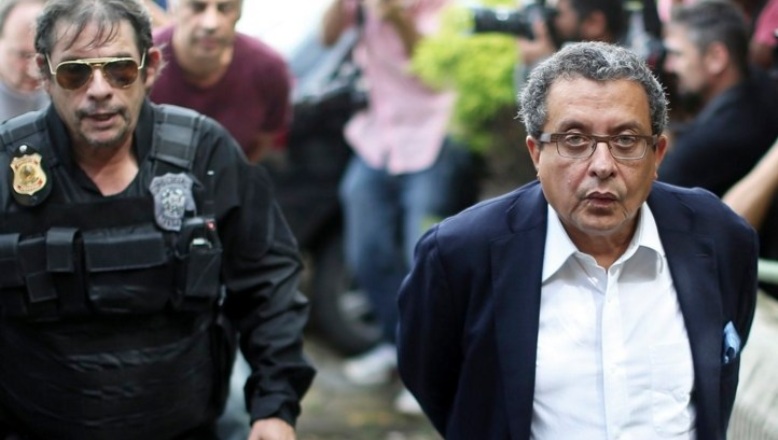 J. Santana. File
Santo Domingo.- After weeks of pressure, the Government on Mon. revealed that the contracts with the companies of Brazilian convict  Joao Santana were halted and reiterated that RD$1.4 billion (US$280.0 million) weren't paid to his firms, as deputy Faride Raful affirms.
Deputy administrative minister Leonel Senior said "one thing is what is contracted and another is the amount paid."
He said a detailed report of the amounts that were paid will be provided to the country in the next few days.
He said that there were contracts with Santana that were subject to the submission of payment invoices.
Senior said there's "confusion about the amount," adding that all the information required will be disclosed before the deadline established by the Access to Information Law.