Dominican-born candidate to US Congress slams Trump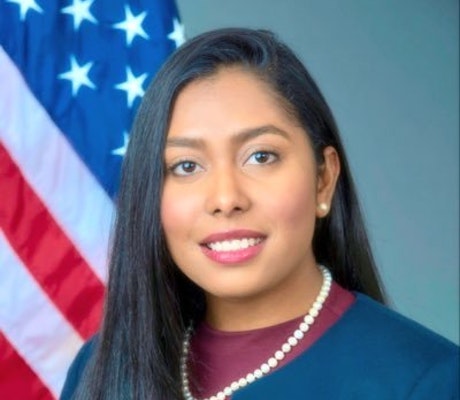 Santo Domingo.- State representative from Lawrence and for Democratic candidate nomination to the House of Representatives for the District 3 of the Massachusetts Commonwealth, Juana Matías, promised to ensure economic access to the most deprived people and education for every child regardless of their origin.
Interviewed by Listin accompanied by Democratic congressman Adriano Espaillat, Matías slammed US president Donald Trump's immigration policy.
"Trump has devolved the United States with his policies because they have placed people in positions who don't have the capacity to exercise them," said the Dominican candidate to a seat in the US Congress.