Medina's brother brutally ravages National Park in SW: Deputy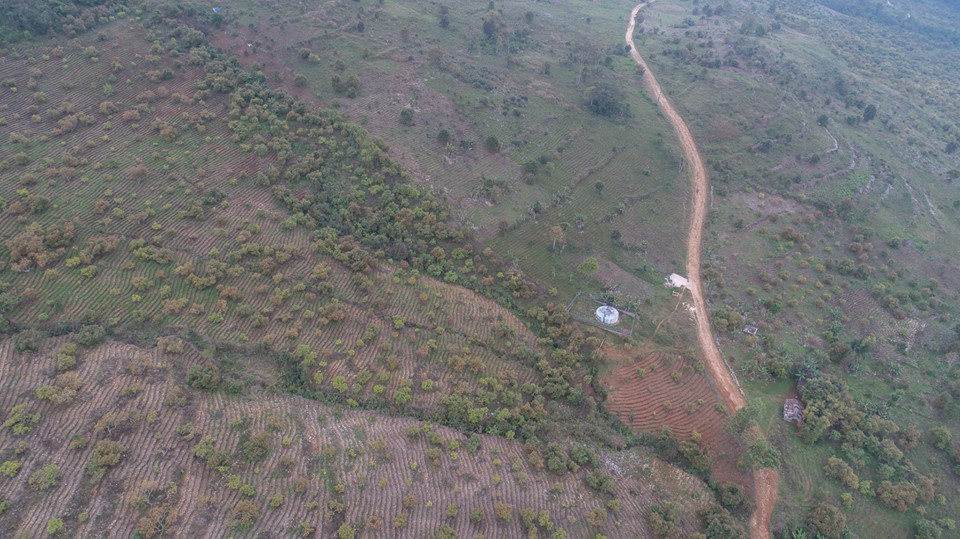 Jaragua illegal farming. Photo elnuevodiario.com.do
Santo Domingo.- Opposition deputy Fidelio Despradel on Tues. said officials with the support of president Danilo Medina's brother ravage Jaragua National Park (southwest) in a "brutal" manner to plant over 100 hectares of onions.
The Alianza País lawmaker urged the Chamber of Deputies to investigate the alleged depredation of the iconic park located in Dominican Republic's southwestern wilderness.
Despradel said he backs the complaint by the environmentalist Jaragua Group, which say that after planting illegal crops in the area a group of day laborers, alleged on orders by political leader Saturnino Espinal, with the support of Angel M. Medina (Medina's brother), razed forested areas of Jaragua, Bahoruco and Lago Enriquillo, zones of high endemism of tree species, reptiles and insects.
Despradel said the actions "occur under the silence of the complicity of the local government of Pedernales, including representatives of the Environment and Natural Resources (Ministry)."