Arson suspected in North region forest fires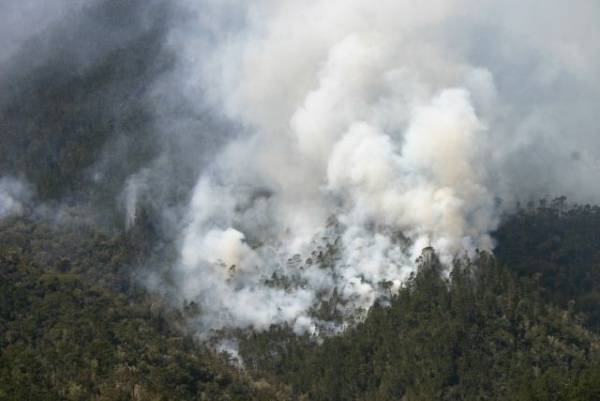 File
Santiago.- Several forest fires near Central Mountains villages in Santiago province (north) have prompted concern among environmentalists, while the Environment Ministry says they investigate their origin.
The fires have charred hundreds of hectares of pine and other varieties near the city ofJánico, and the villages of Damajagua, Juncalito, Hoyo de Bao, Corocito, Guazuma, Las Manaclas, among others.
The ecologist Winston Vásquez, coordinator of the environmentalist group Tiempo Verde Movement, said the blazes have to be investigated in depth to determine if they are arson.