Dominican authorities seek four fugitives through Interpol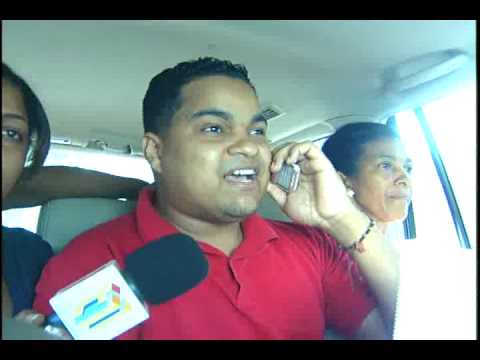 A. Castillo.
Santo Domingo.- Dominican authorities seek four men, including a foreigner, through Interpol for homicide, trafficking in persons, forgery and illicit transfer of a minor, committed within the country.
Figure in the list Pedro Alejadnro Castillo Paniagua (Quirinito), Argenis Contreras, Milcíades de Jesús Santana and Marco Aurelio Giuseppe Streit.
Castillo, 36, was convicted for homicide, is the nephew of former drug kingpin Quirino Ernesto Paulino (El Don).
Meanwhile Argenis Contreras is charged with the Oct., 2017 murder of professor and lawyer Yuniol Ramírez. After six months on the run, he was captured in New York where he awaits extradition.
The Swiss Marco Aurelio Giuseppe Streit, 60, is the only foreigner wanted by the Dominican authorities through Interpol.
Although his specific crime isn't provided, he's accused of taking his son out of the Dominican Republic in 2011 without the consent of his mother. Their whereabouts are unknown.
De Jesús Santana, 51, has Dominican and Venezuela nationalities, is wanted by Interpol for trafficking in persons and forgery of travel documents within the country.