4-term senator becomes first casualty in ruling party's war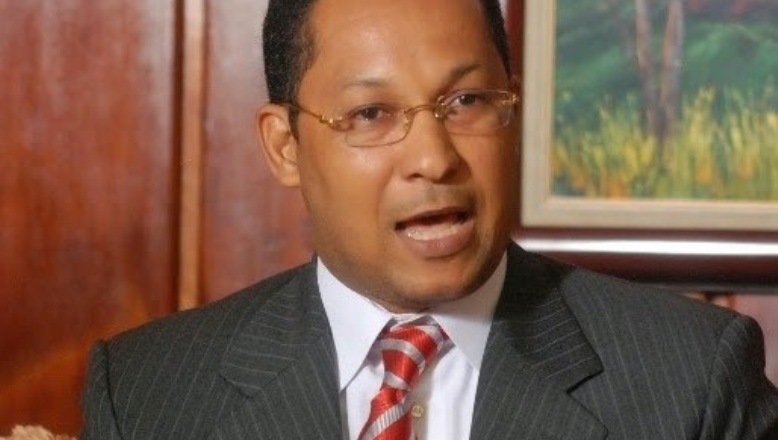 D. Sanchez. File
Santo Domingo.- Pedernales province senator, Dionis Sanchez, on Wed. said that if his allegiance to former president Leonel Fernandez was behind the ruling party's (PLD) decision to remove him as Senate vice president, "welcome it be."
"Somebody asks me if they applied the alternation to me alone, if the Political Committee decided, they have the power to do it. Others tell me that if they punished me or pinched me for being loyal to president Leonel Fernández … I was formed with values and loyalty … I am loyal, grateful and frontal," said the outgoing vice president of the Senate.
Sanchez, a four-term lawmaker said that if the latter was the reason, behind the PLD's decision, "time will tell."
The lawmaker becomes the first political victim of a pitched battle for control of the PLD, pitting its president, Fernandez, against president Danilo Medina.