Ex-President is dealt a stunning political defeat by current leader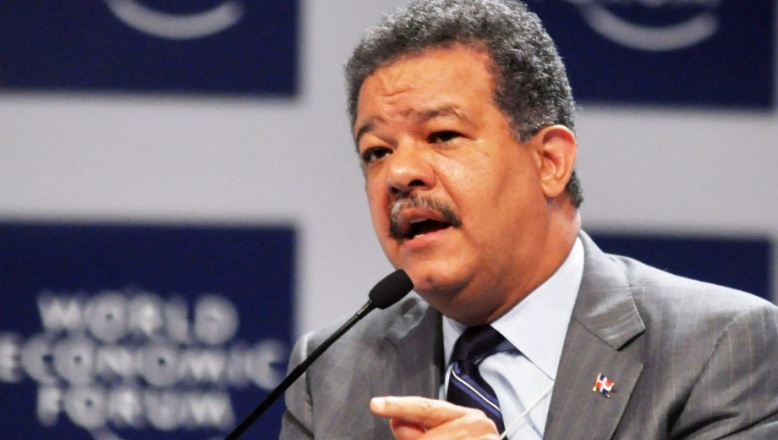 L. Fernandez. File
Santo Domingo.- Former president Leonel Fernández suffered a political defeat with the approval of the Political Parties Law that lets those organizations choose the type of registry they could use in their primaries.
The also president of the ruling party (PLD) had waged a political confrontation against the strategic alliance of the opposition parties PRM and PRSC, which at first rejected the open primaries proposed by president Danilo Medina's supporters in Congress.
Both Medina's group and the PRM relaxed their positions and agreed not to impose a specific method, prompting Fernández to radicalize his position.
Fernandez and his followers will now have another tough and lopsided battle to wage in the PLD Central Committee, where the Medina position of open primaries is expected to triumph, with the majority of some 635 members.
The next step is to go to the Constitutional Court, where Medina will also expand his influence when he convokes the National Magistrate Council.
Fernandez's wrong turn
The political scientist Rosario Espinal notes that Fernandez, despite his political experience and intelligence, never understood that his role after leaving the country's presidency in 2012 was to dedicate herself to institutionalizing the PLD to end tribalism.
"He concentrated, on the contrary, on wanting to return; but he found another leader in his party opposed to that objective. That is the war that Leonel Fernández and Danilo Medina have been waging since 2012, and that's fueled at this juncture," said  Espinal, quoted by Diario Libre.