President Medina 'is not into reelection,' top official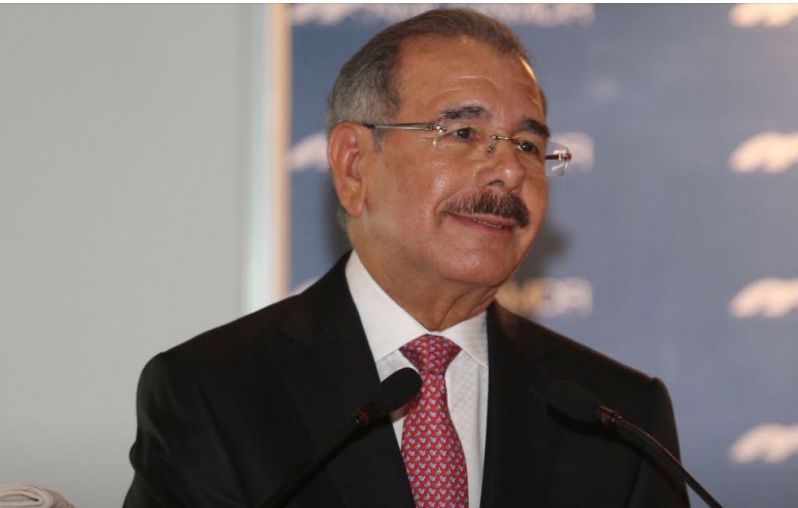 D. Medina
Santo Domingo.-  Administrative minister, José Ramón Peralta, o Thurs. said that president Danilo Medina "is not into reelection," in response to recent statements by some senior members of the ruling party (PLD) that it cannot be ruled out.
H said Medina is focused on "a good government" and is not thinking of a second reelection.
At Medina's behest the PLD-controlled Congress amended the Constitution in 2015 to allow consecutive bids for the presidency. He was reelected with 62% of the votes cast in the 2016 polls.
Yesterday at ribbon-cutting for a new line of Santo Domingo's Metro, several supporters waved banners urged Medina to reconsider, chanting "the people are the ones in charge," one of the main arguments used to achieve his second bid in 2016.