Official linked to human trafficking climbs on reelection bandwagon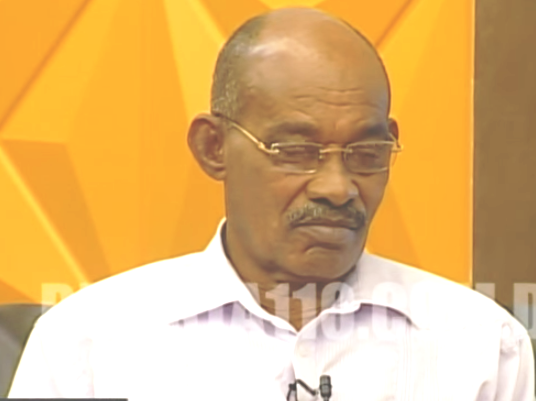 Andrés Boció Fortuna. File.
Santo Domingo.-  The first movement to call for president Danilo Medina's reelection was created in Comendador township (west) by Dominican consul in the Haitian town Anse-à-Pitres, Andrés Boció Fortuna, who has been indicted twice for human trafficking and fraud.
Medina named Boció to the post last Feb. 19, a designation that scandalized society, since the official had been fired from similar positions in 2007 and 2014 on links to people trafficking.
The movement was launched during an event organized by former leader of the minority party PRSC in Elías Piña, Domingo Quezada, who was a Comendador councilman.
In a statement quoted by El Nacional, the organizers said hundreds of activists of the ruling party (PLD) in Elías Piña participated in the activity.