Politico warns: Drug traffickers have replaced my colleagues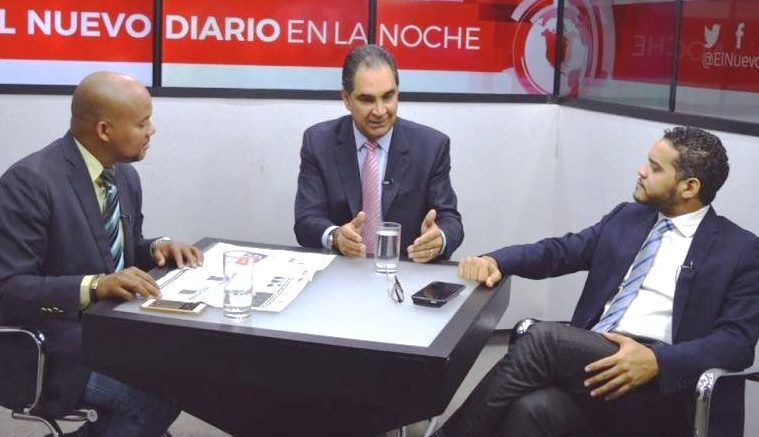 Santo Domingo.- A vice president of the main opposition party (PRM) on Tues. warned that politics is "the platform that has replaced drug traffickers," as citizens perceive that you only have to venture into politics to get rich while the corrupt aren't punished.
Santiago Hazim also warned that the country is "going off the cliff" of corruption and putridity, and assured that last Sunday's "March of the Million" filled the expectations and showed that the citizens rebuke the impunity that he affirms reigns over the country.
"The youth understands that you just have to get into politics to get money because no one is going to fall prisoner. He who believes that money buys everything, ends up doing everything for money. And this is happening with politics: people are entering the political part and the bosses aren't exerting control, they have lost respect for the bosses," he said.
Interviewed on El Nuevo Diario TV, Hazim added that Justice must punish the corrupt and annul impunity and stressed that the PRM will stage its own protests and support those called by other organizations.