Hall of Famer Pedro Martinez: Dominican economy is stagnant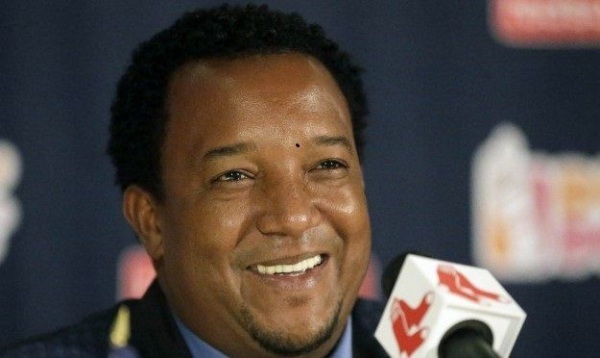 Santo Domingo.- Former pitcher and Baseball Hall of Fame member Pedro Martinez on Thurs. said he'd never seen the Dominican Republic as economically stagnant as in his view it is today.
"Pedro El Grande" urged his compatriots not to surrender, despite the Dominican economy's "paralysis."
"I tell the Dominican people not to give up, even though we are stagnant, the country is paralyzed. There is no economic movement in this country," he said.
"I had never seen this country as stagnant as it is now," said the two time Cy Young award winner, Interviewed on Z101FM Deportes.