Medina to talk about reelection bid in March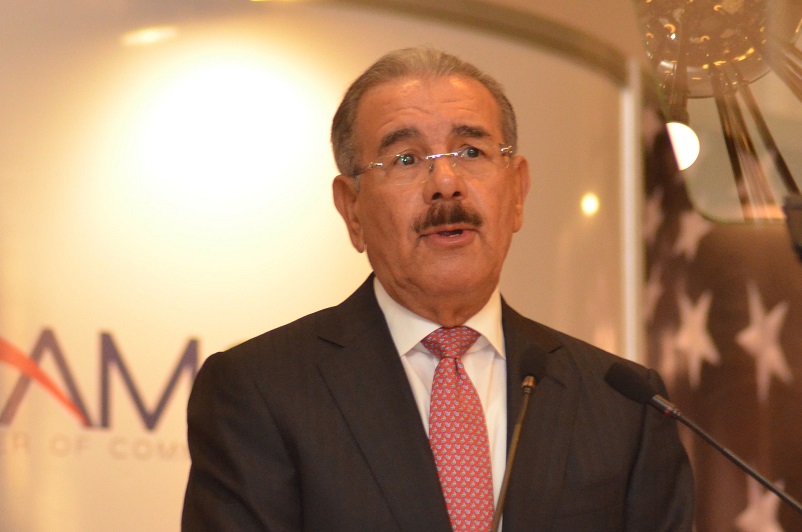 Santo Domingo.- President Danilo Medina said Sun. night that he will speak about his possible reelection bid in March next year.
"The moment of me touching that issue will come, and more now with the Law of Parties, which sets a date for everything. In the PLD we decided to talk about the issue in March, and at that moment I will fix my position," Medina said.
He said it was agreed to talk about reelection next year within the ruling party (PLD) as well. "It's at that time when I will set my position on the issue before the country."
"At the moment I want to make a good government, I want to work so that people feel satisfied with what I am doing," Medina said, adding that he is sure that he will benefit from his government.
Interviewed by Jatnna Tavarez, Medina also affirmed that he's satisfied with his tenure. "It seeks a solution to the problems of the neediest people."
He reiterated that it will turn out well, because he knows that he is doing "a more ethical government."