Traffic cops strip hundreds of LED lights from autos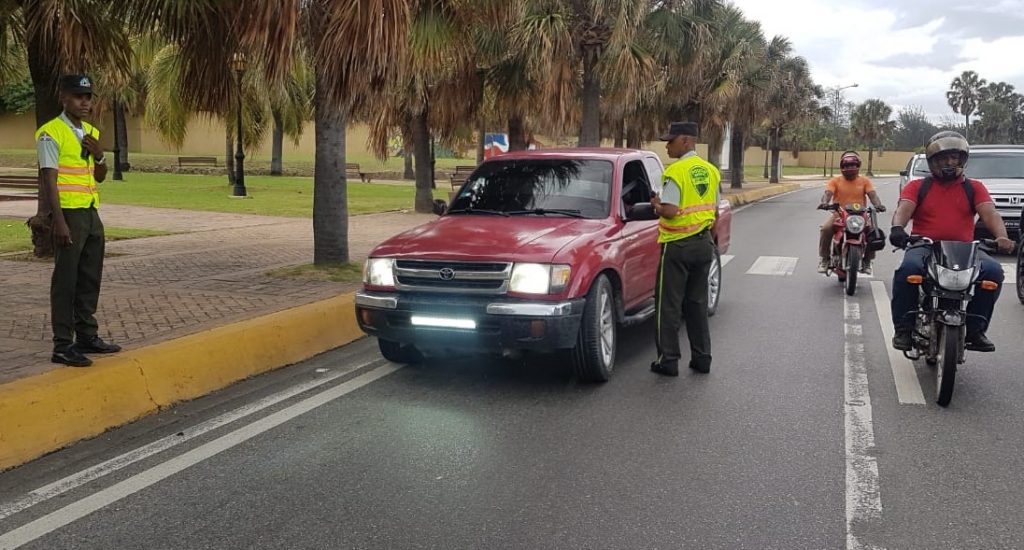 On the Malecon. Photo elnuevodiario.com.do
Santo Domingo.- Traffic and Transport Directorate (DIGESETT) spokesman Rafael Tejeda on Mon. said 761 LED light bars were retained nationwide, in compliance with the National Transport Institute (INTRANT) that bans their use by installation, modification, addition or adaptation in motor vehicles.
In a statement, the official said the LED light bars of different sizes were removed from the vehicles.
He urged motorists whose vehicles have those types of lights to comply by removing them, including buses, trucks and motorcycles, because they blind other drivers who could lose control and cause a wreck.
"We remind motorists that the high brightness lights that are used in the motor vehicle in the event of fog or rain are exempt from this prohibition. We also note that the permit to use said lights can be requested at the INTRANT.