Dominican Republic 'bagman' billed Odebrecht US$101.8M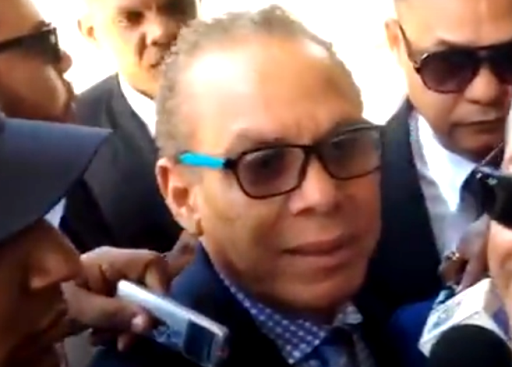 Santo Domingo.- Odebrecht's "bagman" in the country, Angel Rondón revealed that his companies moved RD$14.7 billion between 2001 and 2017, including US$101.8 million billed to the Brazilian construction company.
In the defense submitted to the special investigative judge, he indicates that in the agreement signed by Odebrecht and the Justice Ministry, the company admits to having paid the bribes and doesn't involve anyone else for which in his view the charges are unfounded.
He reiterated that the funds that his companies billed to Odebrecht were for consulting services in promotion and processing of projects in the Dominican Republic.
In his defense brief Rondon says that the company has paid him US$79.8 million, of which he's still owed US$22.1 million, which totals US$101.8.
He affirms that he submitted all the contracts with Odebrecht as a means of his allegations that relations with the Brazilian company were lawful.
In the document, the lawyers José Miguel Minier, José de los Santos Hiciano and Guillermo García Cabrera, indicate that Rondón is simply investigated for having been mentioned by the cooperating witnesses as an entrepreneur linked to Odebrecht, as his main consultant in the projects executed in the country.
"None of the witnesses identifies Ángel Rondón, neither as an intermediary nor as an accomplice of Odebrecht in his criminal activities practiced in the Dominican Republic," states the 239-page defense document, quoted by El  Dia.
It adds that in the plea agreement, Odebrecht pleaded guilty as the principal perpetrator of the crime of bribery and does not identify anyone as its accomplice. "Odebrecht is held responsible as the sole perpetrator of the crime of bribery by paying 92 million dollars in favor of State officials."