Environment calls for celebration on clean beaches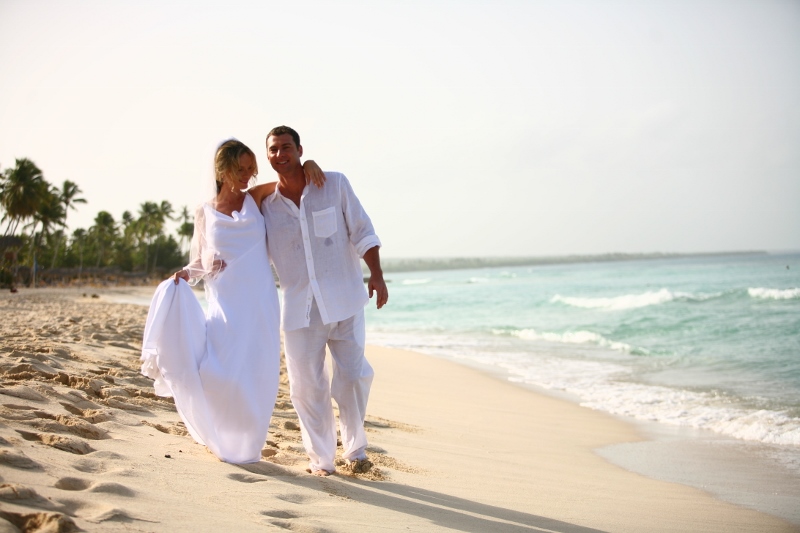 Get hitched on a clean stretch...
Santo Domingo.- The Environment Ministry will engage the public about recycling and cleaning beaches during awareness day on September 15.
It said the push is part of a plan to celebrate World Beach Cleanup Day organized for the third Saturday of September.
"The purpose is to involve and commit the citizens of the entire country to prevent throwing trash in the streets; educate and raise awareness about recycling, reduction and reuse of materials, the pollution generated and create a culture of respect for the environment," Environment says in a statement.
Those who want to take part can register at www.ambiente.gob.do.
"We congratulate this initiative that complements the efforts that years after years have been made to sensitize and motivate citizens about the need to keep marine spaces, coasts and water sources free of debris," it said, adding that as delegates of national efforts to reduce plastics, participants should use reusable packaging.