Alleged kingpin's associates off to jail to await trial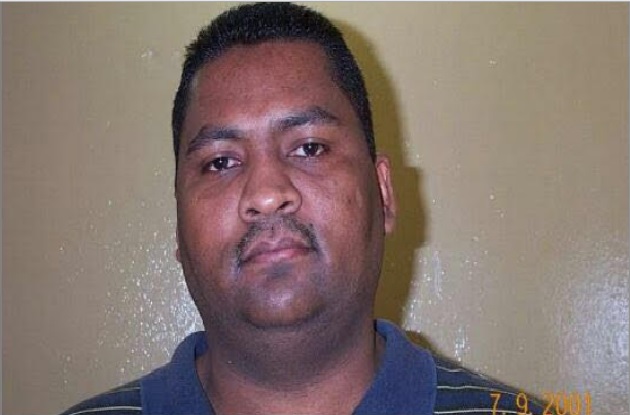 Jesús Pascual Cabrera
Sano Domingo.- National District judge Alejandro Vargas, on Tues. ruled three months of pretrial detention against four alleged members of a drug traffickers and assassins network allegedly headed by Jesús Pascual Cabrera from the prison at La Romana.
Juan Ángel Peña Taveras (El Gordo), Cabrera's alleged financial arm; Víctor Alfonso Fernández, Miguel Ángel García, and Kerlyn Smile Hernández will await trial in prison.
Meanwhile Milady Cristal García, Peña's wife, were placed under house arrest once they post bail of RD$ 500,000 in cash.
The defendants were arrested a little over a week ago in an raid during which the authorities seized RD$888,500 in cash; nine firearms, including an Uzi assault weapon.
According to the investigation, some of the weapons had been used in at least two of the murders attributed to the ring, including that of Fredy Mario Manzanillo and continue to test them for other criminal indications.