San Pedro gets its 9-1-1 Emergency System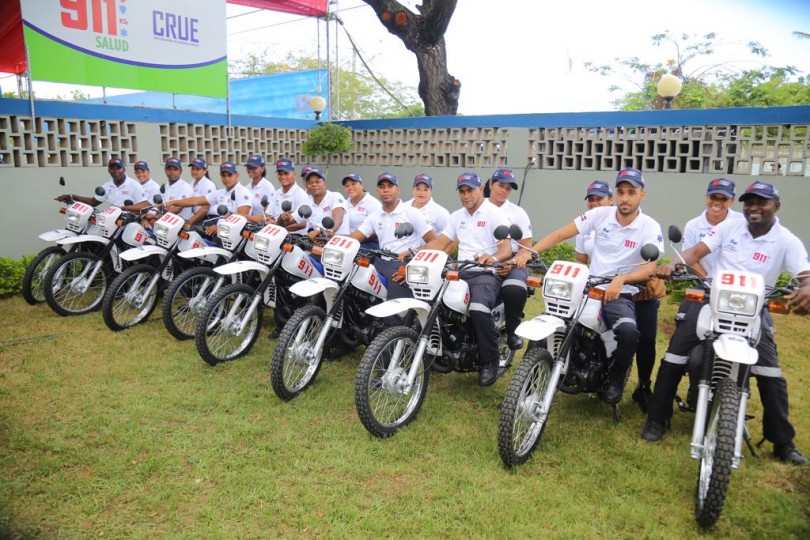 San Pedro, Dominican Republic.- The Government on Tues. placed in operation the National 9-1-1 Emergency and Security Assistance System, to reinforce public safety and deal with risk situations.
More than 300 first responders will provide assistance with ambulances and vehicles.
In the inaugural headed by president Danilo Medina, the authorities emphasized that with the System's entry in San Pedro, 68% of the population will be covered 24 hours a day with heightened safety and health services.
In the keynote speech Administrative Minister, Gustavo Montalvo, said the 9-1-1 System will be extend nationwide.
He said more than 100 professionals and technicians will be incorporated, including eight doctors, eight nurses and 48 paramedics and drivers.