'King Midas of real estate' faces more fraud charges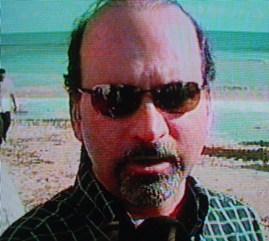 Santo Domingo.- More charges were filed Thurs. against businessman Luis José Asilis, who was placed under house arrest three days ago for alleged fraud, tax evasion, criminal conspiracy and money laundering.
This Justice Ministry also accusing Asilis of swindling Venezuelan investors out of more than US$674,900.
The National District Permanent Attention Office set a hearing for next Tuesday because the plaintiffs were not present in Court.
Asilis, who's currently barred from travel and placed under house arrest after posting a RD$5.0 million bond, was dubbed by Forbes magazine the "King Midas of real estate in the Caribbean."