Deadline for foreigners to seek regularization expired Sun.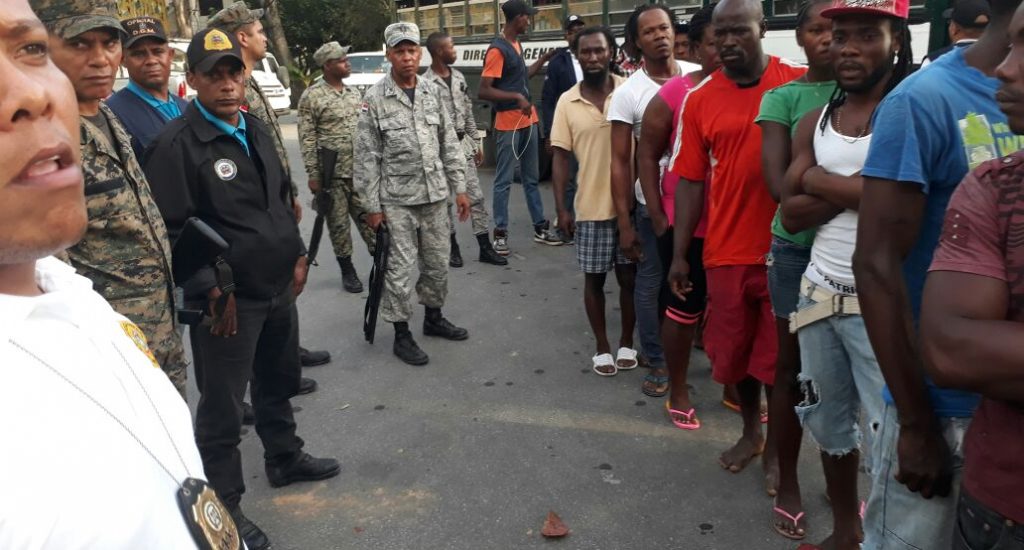 Undocumented Haitians. File
Santo Domingo.- The deadline for foreigners who registered for the plan (PNRE) to regulate them by submit their application to renew or change immigration category to the Immigration Directorate (DGM) expired yesterday Sun.
The agency said that more than 202,891 requests were received from August 26, 2017, to date, in its 16 offices nationwide, which processed the requests of renewal of residence status or extension of permanence, temporary work permits, among others.
Plan national coordinator Ivanca Rivas, said that among the requirements that foreigners had to meet to opt for residency were a work letter, their family ties, business and if they were married to a Dominican, among others.
During the category renewal process, an average of 1,800 people of 116 nationalities were attended per day, with Haitian nationals leading the number of PNRE applicants, and around 260,000 overall.