US authorities: Watch out for scam from Dominican phones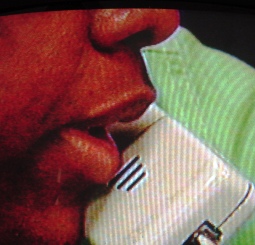 New York.- US authorities are alerting residents in New York City and others in US territory on scams being perpetrated from the Dominican Republic through phone calls.
Spanish-language TV channel Telemundo-47 reports that the fraud starts with a voice message, in which the caller is asked to return the call to a number with the area code 809, which corresponds to the Caribbean country.
When the user returns the call, charges as high as 30 dollars are automatically logged, depending on the duration of the call, in addition to the long distance rate.
Authorities say that the charges are for services such as horoscopes or online betting. "If you receive a suspicious message and call a number you do not know, avoid returning it. In case the collection has been made, ask your company to eliminate the charges."