Prosecution widens Odebrecht investigation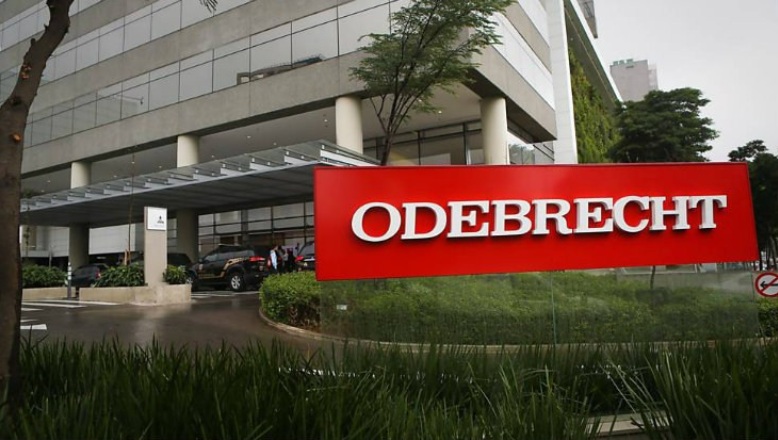 Santo Domingo.- The Justice Ministry on Mon. asked Public Procurement for additional information on all the companies linked to Odebrecht in the Dominican Republic.
In a hearing in the Superior Administrative Court, where the Brazilian company requested the annulment of the resolution that temporarily disqualifies it as a Govt. supplier, Public Procurement informs the prosecutor that it sent them a letter regarding some criminal investigations and proceedings.
Odebrecht filed for an injunction against resolution 08-2017, which formed part of the agreement with the Justice Miistry in which it admits having paid US$92.0 million in bribes and promises to deliver double the amount given to officials and former officials.
"We want to emphasize that the agreement, as we have said, is only a suspension of the criminal action. A conclusive act has not been delivered to Public Procurement that sets forth the conditions established in the resolution that would allow it to show that the motivation was in fact certain," said the lawyer Yasmín Cerón.
"And if we still had doubts, it should be noted, and so we have submitted in the documents that are in the case file, that at the beginning of this same year the Justice Ministry asked Public Procurement for additional information of all the companies that are linked to the company Construtora Norberto Odebrecht, and in which it very clearly indicates and I quote that it says that they are requesting the information on the investigation because there are criminal investigations in progress," Ceron said.