Ruling party's inner salvos edge it closer to the 'monkeys' feast'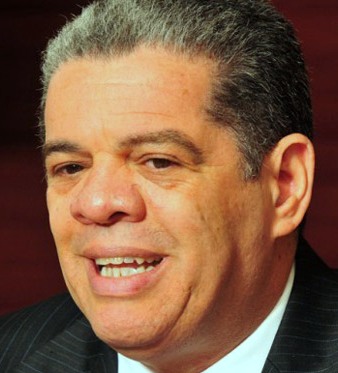 C. Amarante. File
Santo Domingo.- A presidential candidacy hopeful took Dominican Republic's ruling party (PLD) closer to the "feast of the monkeys," which according to local lore "ends by whipping each other with their tails."
Carlos Amarante on Tues. warned former president and candidacy rival Leonel Fernández that it isn't his turn and should understand that the PLD doesn't need a "boss."
"It's not the time of the colleague Leonel, he already governed 12 years and the 21st century and the PLD don't need a boss," was Amarante's surprising scorn.
He criticized Fernandez's "jab" thrown at president Danilo Medina when he paraphrased that the president "hijacked" the Constitution. "Comrade Leonel cannot talk about the issue of term limits with propriety, for an elementary reason, he amended the Constitution to return for two more periods."
Interviewed in SOL101FM, Amarante affirmed that the PLD and the country demand a new model, not the one of 1996 of 20 years ago when the PLD held office for the first time.
"Fernandez's faction fears an open primary and showed nothing new in the rally to launch the former president's bid, they repeated the signatures of 2011, only now with one million fewer."