'King Midas' of real estate demands release in tax fraud case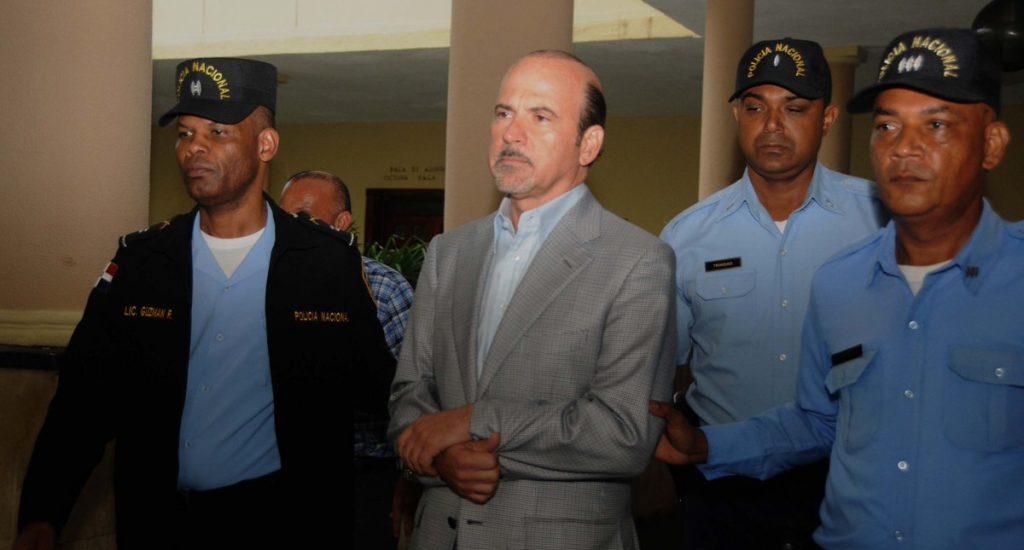 José Luis Asilis. Photo elnuevodiario.com.do
Santo Domingo.- Businessman Luis José Asilis, who's been indicted on tax fraud through his companies, on Wed. demanded his release as ordered by National District judge José Alejandro Vargas.
Asilis' lawyer, Yurosky Mazara, denounced that the Justice Ministry has failed to comply with Vargas' ruling. "Today (Tues.) the Judge (Vargas) again ordered his release pure and simple, but the Justice Ministry does not abide by court rulings and bent on continuing to maintain an arbitrary and illegal detention."
He said that 11 days of confinement have already elapsed. "There's no clear reason to justify it."
Asilis, dubbed the "King Midas" of Dominican real estate by Forbes (DR) was ordered to 3-months house arrest and bail was set at RD$5.0 million.