Former president announces new bid despite disastrous term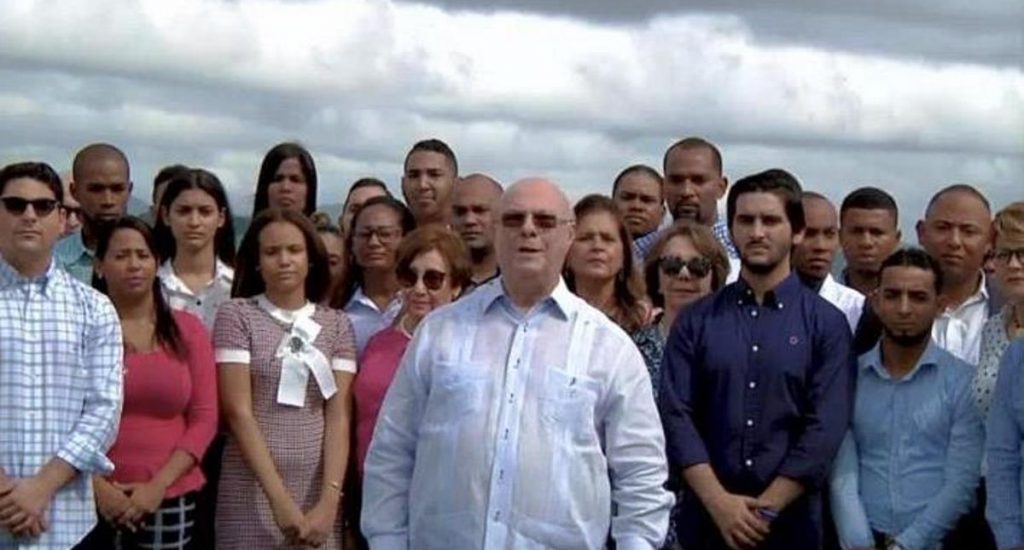 Santo Domingo.-  Former president Hipólito Mejía on Sun. announced his bid for the presidential candidacy of the major opposition party, PRM, and affirmed that he aims to create a "transitional government to build the institutional and economic stability that the country requires."
Mejia's new bid comes despite the former president's disastrous term in office (2000-2004), when bank failures that cost Dominican taxpayers over US$2.5 billion sent the economy into a tailspin
"For that reason, I have made the decision to seek the presidential nomination in the 2020 elections," said Mejía, the fifth candidate to formalize their aspirations to the Presidency.
In a brief televised speech, Mejía asked the citizens for a decisive and frontal crusade against corruption and impunity.
He said he aims to mark a necessary transition to make the Dominican Republic a prosperous and fair country.