Dealers' complaint: autos older than 5 years enter the country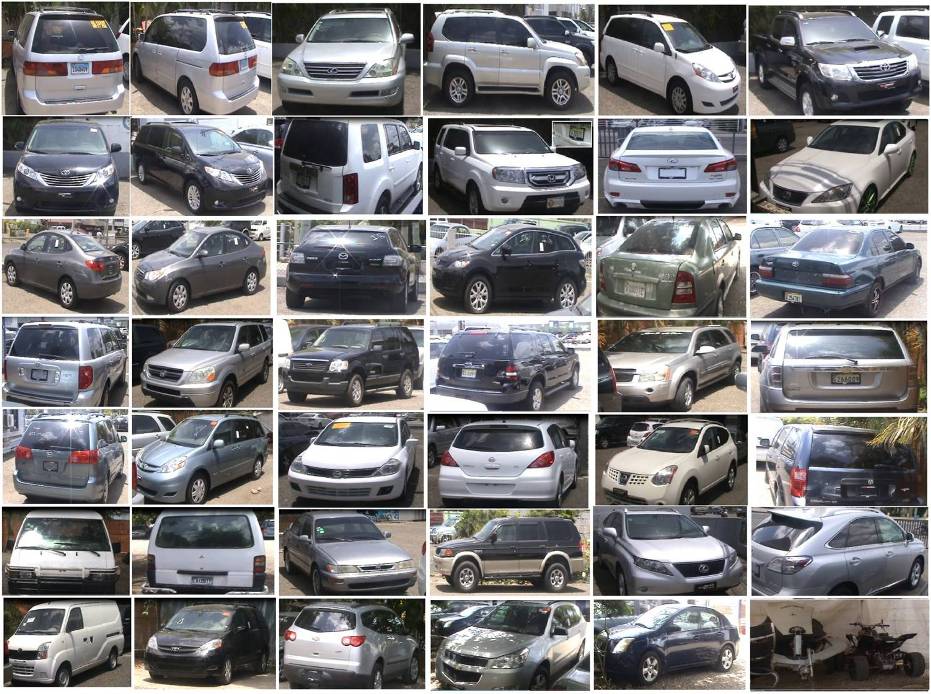 Santo Domingo.- The National Competition Defense Commission (ProCompetencia) on Mon. said it resumed an investigation into a complaint filed by the authorized dealers grouped in ACOFAVE against various used vehicle importers.
In May 2018, ACOFAVE filed a complaint in ProCompetencia for alleged unfair competition, for the breach of Law which sets limits on the import into Dominican territory of used vehicles older than five years.
The complaint says that several local importers violated the provision by allegedly bringing vehicles with more years of use than allowed into Dominican territory.